Join Girl Louie's Brand School!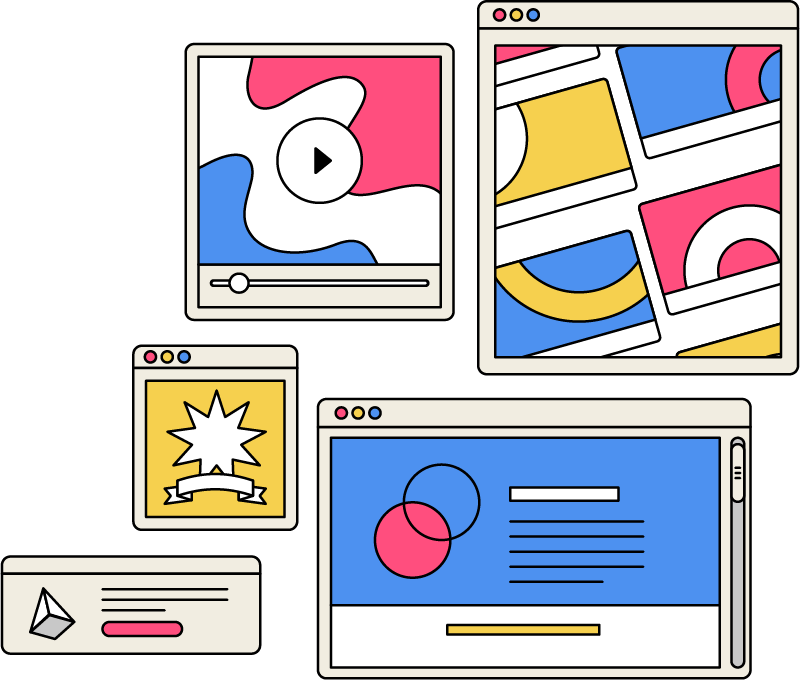 School's in Session!
Welcome to Girl Louie's Brand School, an online learning platform that takes you through a deep dive into your brand. Learn about your brand voice, mission, values, and ways in which these all influence meaningful connections with your target audience and customers. Let's fall in love with your brand and teach others how to do the same.
We plan to launch mid-May 2023! Join the waitlist for early bird pricing!