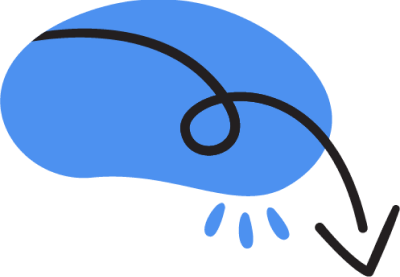 Full-Service Creative Agency
Girl Louie is a Creative Storytelling & Branding Agency that supports clients as they claim their space and define their voice through Brand Identity, Creative Media, Websites,  Photography/Videography, and Events.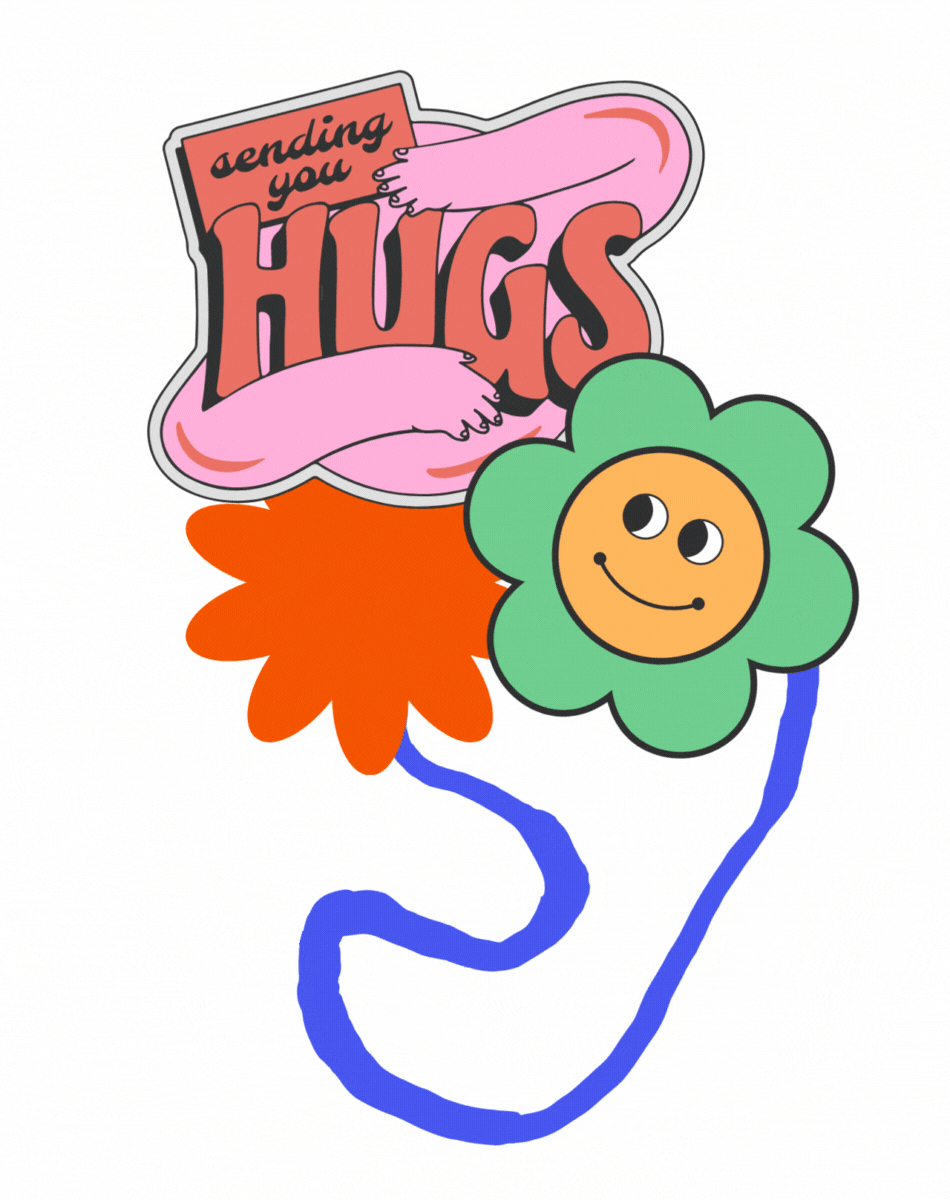 Let the Girl Louie Team Bring Your Creative Ideas to Life
The Girl Louie creative team is ready and eager to bring your ideas to life! With over 30 years of  combined experience working with people all over the country, we think outside of the box when it comes to marketing, design, and creative storytelling. 
Whether focusing on developing your brand, creating marketing materials, designing websites, or social media content; Girl Louie will work alongside you and your team to  define the project goals and implement a plan to meet those goals.

Web Design & Optimization
Girl Louie will create a website that tells YOUR story. Whether your goal is to raise awareness, generate qualified leads, or improve SEO and increase web traffic, our team will design a site that works for you. Once your site launches, we work with your team to give you the skills you need to easily maintain your site.
AT A GLANCE:
B2B + B2C Brands
Focus on nonprofits & socialpreneaurs
Built onsite by our team in STL
Content strategy & creation
UX/UI Design
Lead generating
SEO strategy + optimization
Integration with Hubspot, Mailchimp & Salesforce
Mobile responsive
Designed for accessibility and standard requirements

Web Refresh
Just like in person, making the right impression is important for the success of your business—online or off. A website redesign can help you stay relevant and make an impression that drives results.
AT A GLANCE:
Give a great first impression
Maintain competitive advantage
Cohesive brand identity
Improve SEO & site performance
Refresh content strategy Optimize site experience
Update accessibility & standard requirements

Brand Visual Design & Strategy
Girl Louie will work with you to create a brand (logo, color pallet, fonts, feel) that visually gives meaning to your target audience. Together we will leverage design and critical thinking to help strengthen your mission and make meaningful connections with customers that last.
AT A GLANCE:
Brand research
Brand strategy
Brand re-design
Brand optimization
Brand positioning & language
Logo & visual identity

Social Media Management
Girl Louie will create a comprehensive social media strategy that is built around brand advocacy and content creation. We will manage monthly content that display across social media platforms and other digital spaces. Our team will also focus on social media engagement by liking, commenting, and following along in discussions related to campaign.
AT A GLANCE:
Strategy
Content creation
Scheduler 
Snippets & copy
Manage engagement
Data analytics

Marketing Strategy
Digital marketing is a powerful way to connect with your audience and tell your brand's story. Girl Louie will help you get everyone talking about YOU.  Beginning with in-depth research, our team will determine the best way to connect with your audience throughout the marketing funnel. Next we will develop a custom digital marketing strategy that shares your mission through the most appropriate channels.
AT A GLANCE:
Digital marketing: Our team will create and implement digital assets ranging from digital ads and social media marketing to deliver your company's messages to target audiences.
Email marketing: Our team will create branded content, including blog posts, lead magnets, and email marketing campaigns—all delivering your company's messages to target audiences.
Professional Training: Girl Louie provides training and coaching for you and your staff so you can continue to use digital marketing and social media to connect with your prospects and customers.
Determine how your business can best benefit from digital marketing, from digital
ads and social media to email and content marketing
Discover how your key prospects and customers find you online
Understand how your company's culture impacts your online efforts
Analyze and demystify SEO to help your site rank higher in search results
Develop content strategy based on type, frequency, length, tone and dissemination
Select the most effective digital marketing channels to influence your audience
Tailor and promote content to your channel and audience
Shape the perception of your brand and
find new levels of audience engagement
Generate leads and support sales through tactics designed to move audiences through your brand's marketing funnel
Create best practices with digital marketing tools and staff facilitated training options

Content Creation
Through video, photography, and digital content, Girl Louie will capture and create digital assets that show your brands mission, vision, and values – ultimately building trust and relationship with your audience.
AT A GLANCE:
Photography
Videography
Digital content

Graphic Design Templates
Our talented designers will create templates that your team can use to build brand cohesion across digital platforms.
AT A GLANCE:
Newsletters
Social media posts
Business cards

Marketing Strategy Coaching & Consulting
The Girl Louie team brings over 30+ years of nonprofit, small business and entrepreneur experience to your team. We achieve results for our clients through our trusted collaborative approach to each interaction. Our team plans, designs, and delivers transformative solutions from business marketing strategy to customer experience to go-to-market readiness. Together we will accomplish your goals.
AT A GLANCE:
Strategy
Content creation
Scheduler 
Snippets & copy
Manage engagement
Data analytics
Some snippets of our recent projects for clients. From web design to commercial photoshoots, we are a full service agency of creatives who use the power of creative storytelling to tell your story.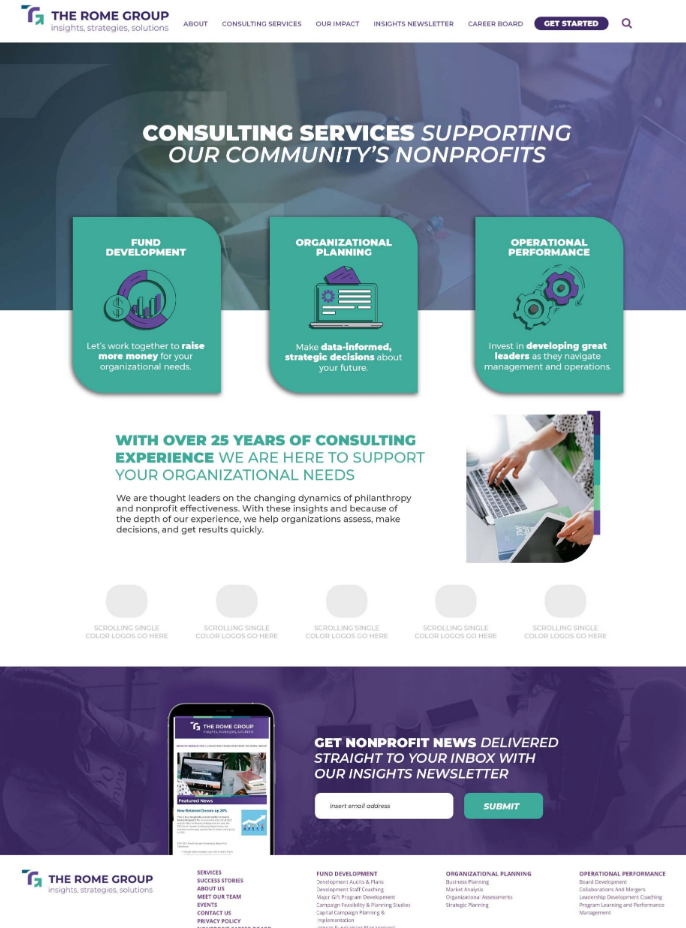 WEB & USER EXPERIENCE DESIGN
BRAND CAMPAIGN DESIGN & MARKETING
Big Brothers Big Sisters of Eastern Missouri
Black Girls DO STEM was beyond impressive with the exemplary services provided by the Girl Louie Team. The Girl Louie Team was able to execute great designs and marketing materials on a tight deadline and was a big part of our final end of year fundraising efforts where we excelled at reaching our goals.  We are excited to welcome the Girl Louie Team back to continue to assist us as we invest more in brand identity and storytelling.
We first experienced Sarah's design capabilities when she helped with the redesign of our website. Now, she and her stellar team at Girl Louie have helped us rethink the way we are approaching our marketing efforts. She has a spark, something extra, that is backed up by tremendous talent…we are fortunate to have her as part of our extended team!
BRAND CAMPAIGN & MARKETING STRATEGY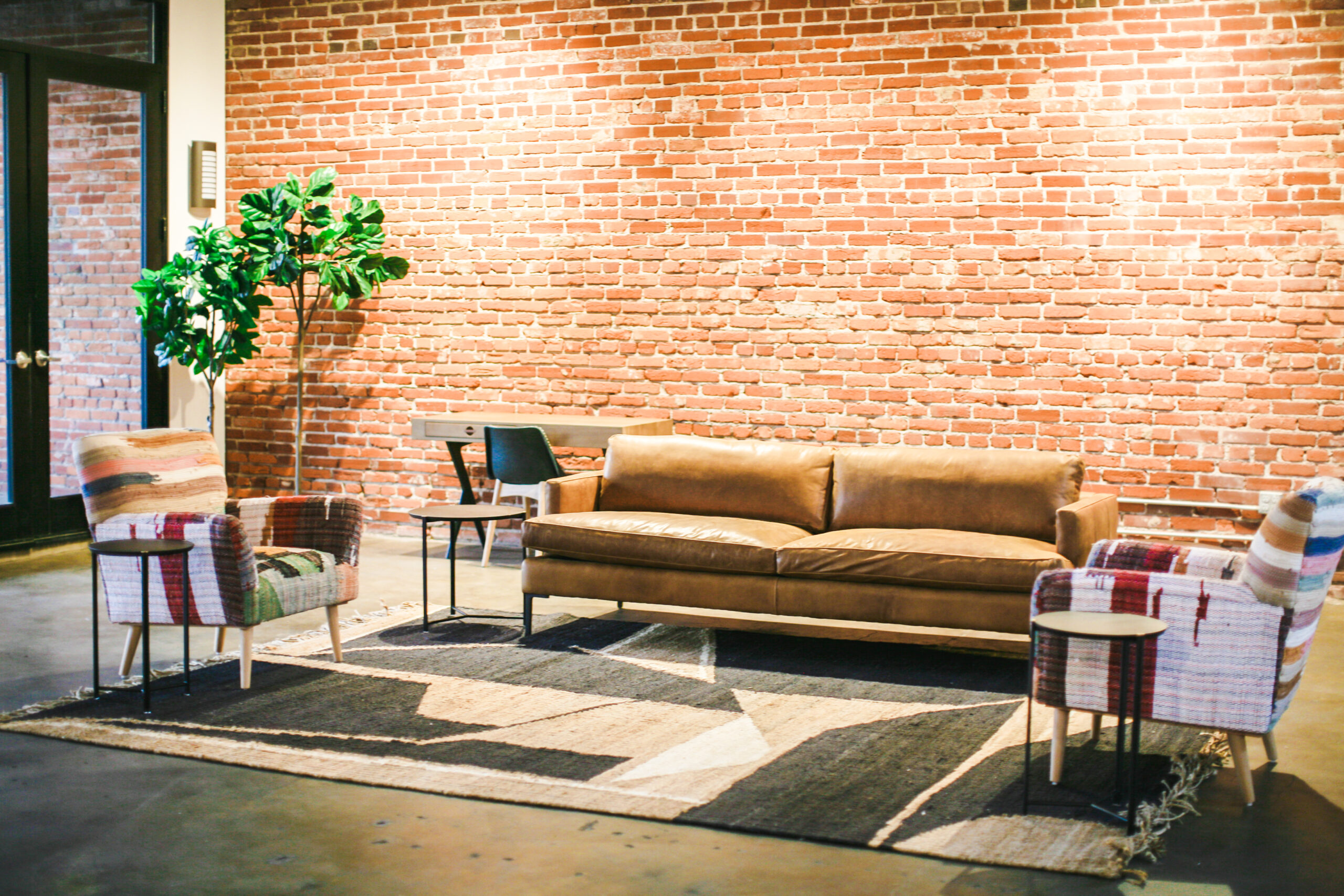 BRAND DEVELOPMENT, WEB DESIGN, & CREATIVE SERVICES
Heydays HQ by Keisha Mabry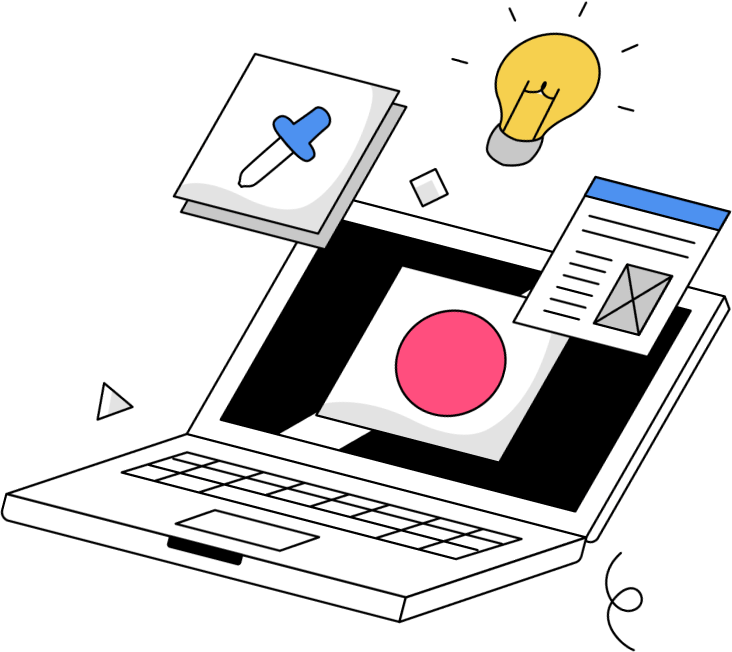 Let's Grow Your Brand Together